Bring Quality Water Along When You Move
Moving is an incredibly stressful time. In fact, that might be an understatement. You have to pack. You have to move all your belongings to your new home. You have to unpack, rearrange, set up your electric service, and transfer your cable and internet. T
---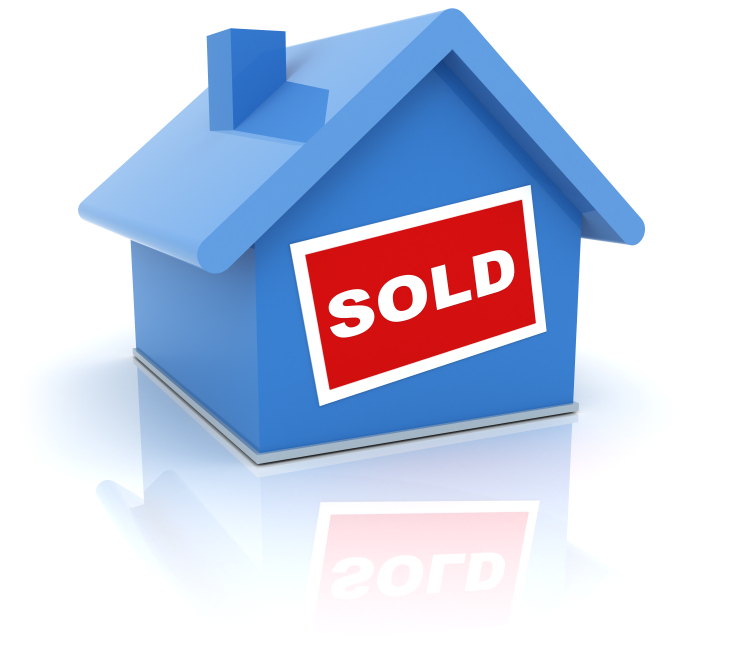 Moving is an incredibly stressful time. In fact, that might be an understatement.
You have to pack. You have to move all your belongings to your new home. You have to unpack, rearrange, set up your electric service, and transfer your cable and internet. The list goes on! Amidst all of this commotion it's easy to forget about your water. Why should you worry about it? Water is water, right?
Wrong!
The water in your home affects everything from your body to your pipes to your appliances. After all the hard work you put into moving, you want your new home looking and feeling as good as possible, don't you? There is no place for hard water that can leave you with scratchy towels, spotty dishes, and smelly water.
In order to make your transition as smooth as possible, make your water a priority. Every house has different water needs and
the Culligan Man is here
to help you and find a solution.