Culligan Cares Summer Recap
Culligan Cares Summer Recap The Culligan Cares initiative is our commitment to be responsible stewards of our water resources, communities and environment. Hurricane Harvey and Hurricane Irma With hurricane season upon us, Culligan Cares has been activel
---
The Culligan Cares initiative is our commitment to be responsible stewards of our water resources, communities and environment.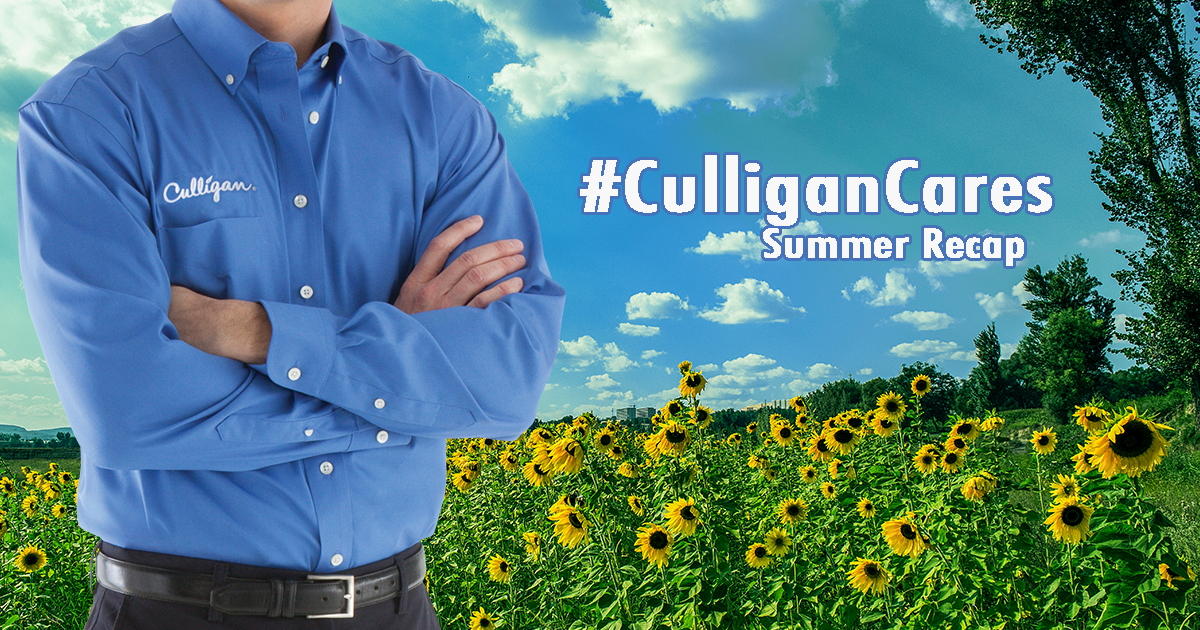 Hurricane Harvey and Hurricane Irma
With hurricane season upon us, Culligan Cares has been actively supporting communities that have been impacted by these devastating storms.
Culligan Cares has partnered with Convoy of Hope
to provide assistance for the people affected by Hurricanes Harvey and Irma. While Convoy of Hope distributes basic necessities like food, water and personal hygiene items, Culligan keeps their warehouse stocked with bottled water.
In addition to this warehouse supply, Culligan has provided an extra 35,000 bottles for residents in affected areas.
Local Dealership Donations
Culligan Cares kept incredibly busy over the summer supporting great local causes across the country.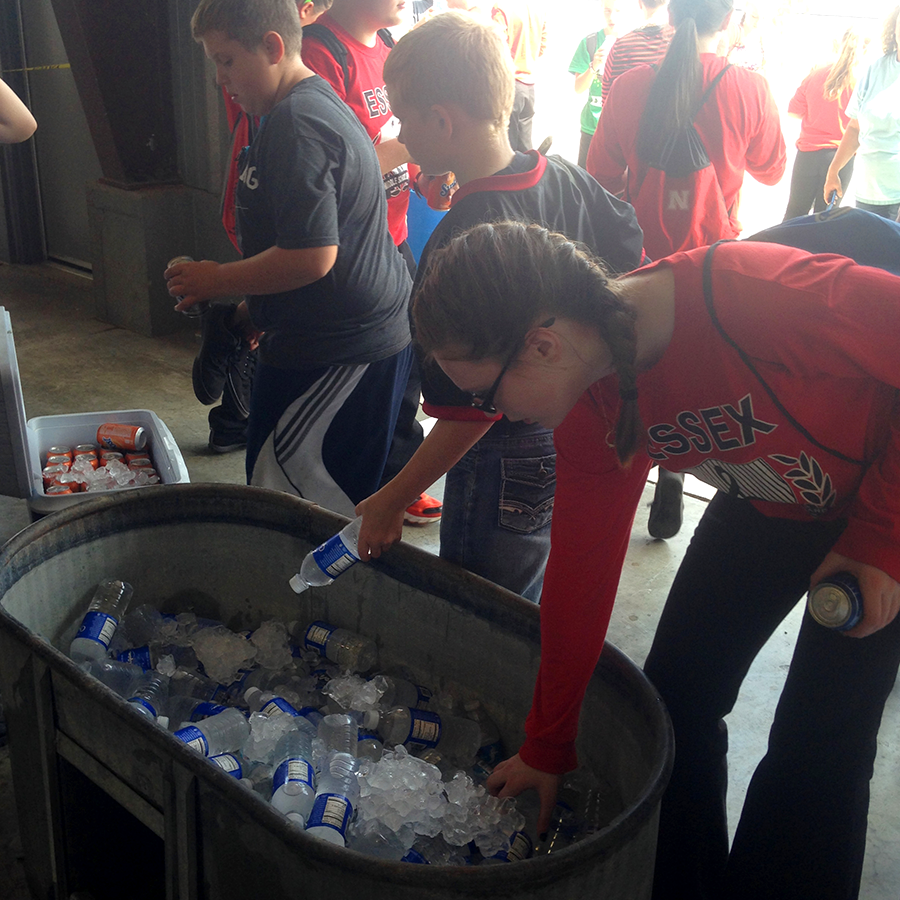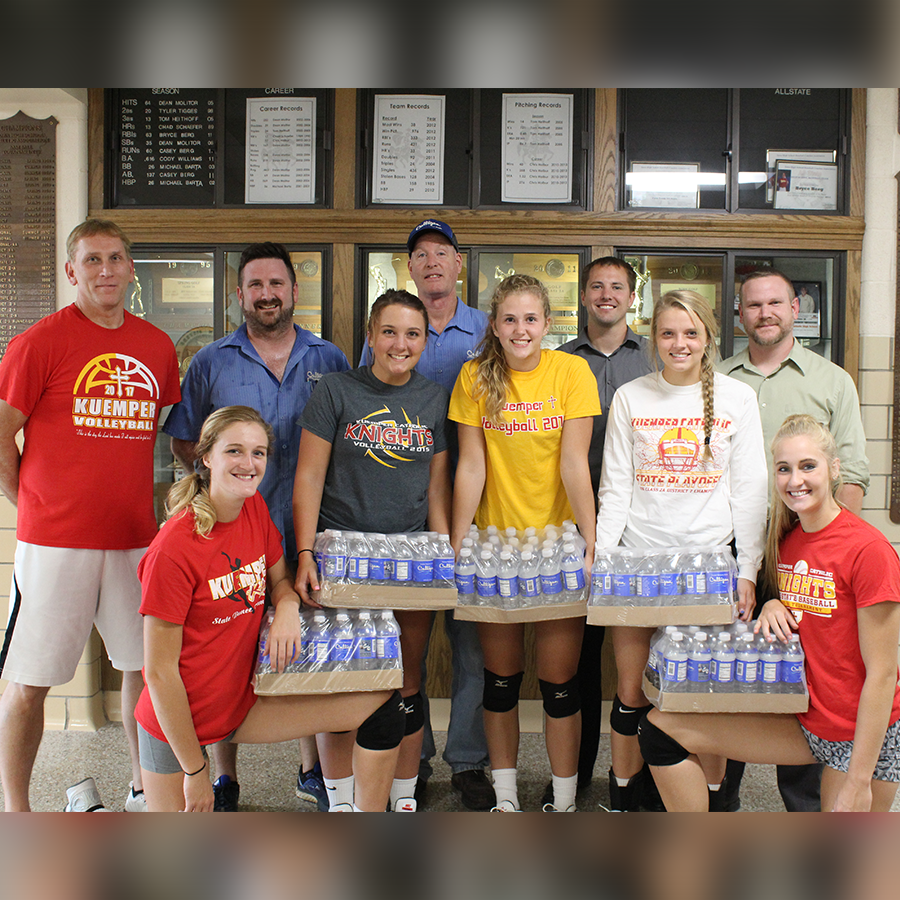 Has your Culligan dealership helped out in your community? Tell us about it on our
Facebook page
, and they could be featured in a future edition of our Culligan Cares update. Be sure to include pictures or a news article, since it makes telling their story easier.
Join us! Help create a world with clean, and safe drinking water for everyone. Or
make a tax-deductible donation to Culligan Cares
, our 501(c)3 nonprofit organization. One hundred percent of every dollar donated goes immediately to a water-related project in need. You can learn more about our biggest projects on
CulliganCares.org
.
Your local Culligan dealership cares. Tell us how we can help.