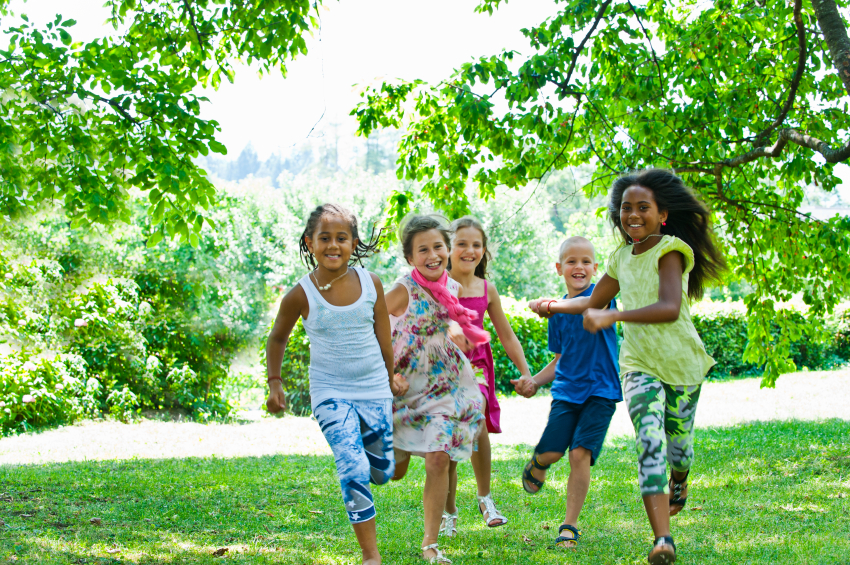 Most kids nowadays are attached to iPads, obsessed with Frozen, and can barely remember what a tire swing looks like.
In order for our children to be as healthy as possible, we need to encourage them to exercise; use their imagination; and drink plenty of
clean, Culligan filtered water
. Paired with exercise, drinking water helps improve mental concentration, athletic performance, and digestion.
We all want the best for our children. Test your knowledge! Take our quiz to find out if your kids are getting enough exercise and practicing healthy habits.
[WpProQuiz 1]