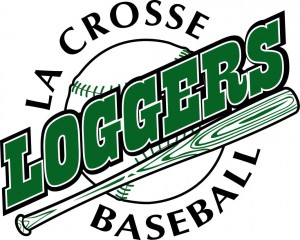 Baseball and summer. Summer and baseball. They fit together naturally. And in Wisconsin, one collegiate summer baseball team is going to see a pretty familiar face hanging out around the ball diamond - ours.
During each home game, the Culligan Man will hand deliver cold, Culligan water to the umpire throughout the game. That's a pretty important job! Someone needs to keep the umpires hydrated - they have important calls to make!
Opening night of the La Crosse Loggers season is Tuesday, May 27 against the Wisconsin Woodchucks.