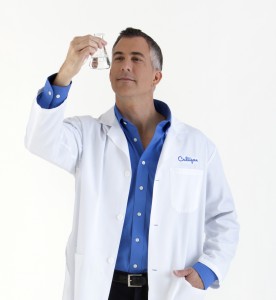 Think about all the water you use in your home. For your showers, to bathe your children, to cook your food, to wash your dishes, to clean your laundry. It's no surprise that its an integral part of your daily life. Why wouldn't you want to know what's in it?
Everyone should have a good understanding of what's in their water, but there are particular instances when a water test should be top of mind:
If you've recently moved, are conducting major changes on your home, had something change with your municipality, or you've experienced anything new or different about your water, it's a good idea to have it checked.
If you live in, or are moving to, an area where geologic activity is conducted regularly, such as mining, hydraulic fracturing, or excavating, you should test your water regularly.
Whenever you notice anything different about your water, whether it's a new odor or a slightly different taste, it's time to test your water.
Private well water is not evaluated by the EPA or the government for quality, so it's especially important to test regularly.
Call your local Culligan Water expert to schedule a free water test, if you want to take the next step in improving the water in your home. You deserve it.