Don't Forget Bottled Water in Your Disaster Supplies Kit
The weather outside's been frightful for many parts of the country this year.
---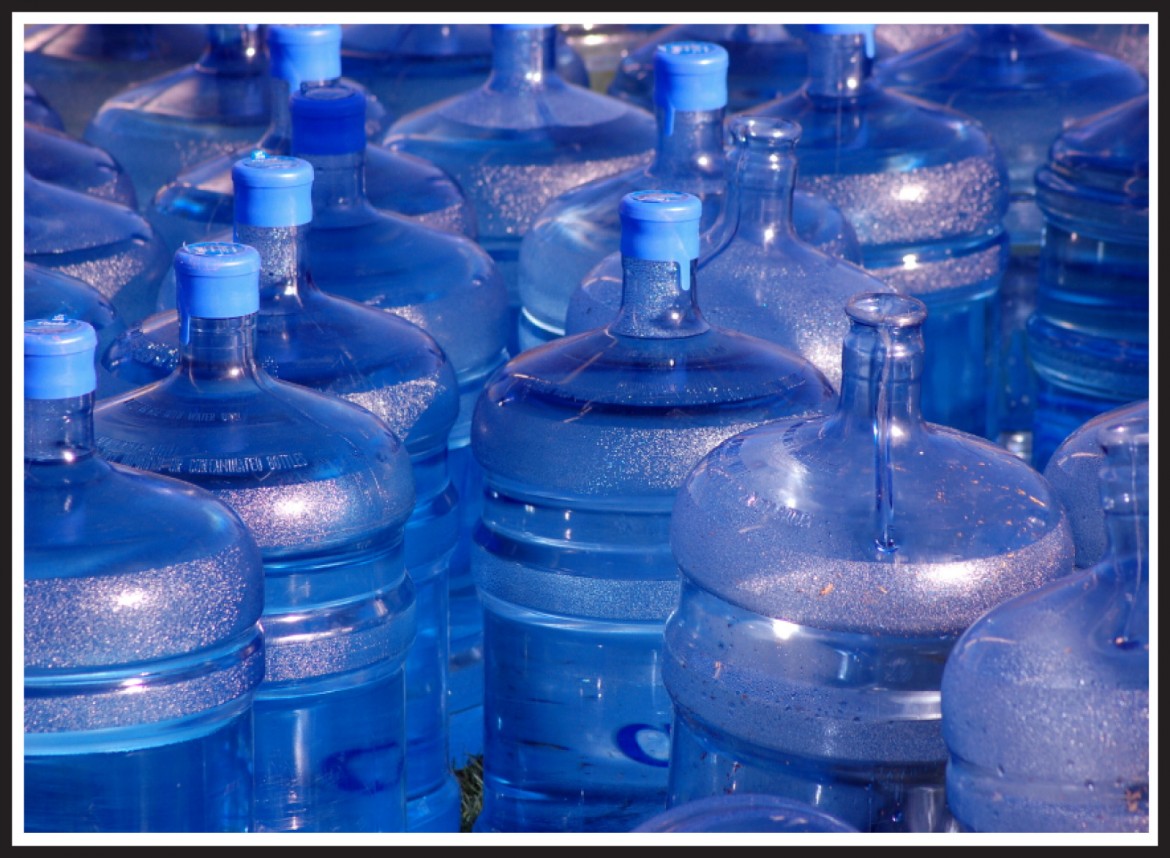 The weather outside's been frightful for many parts of the country this year. Most recently in the northeast, where people found themselves confined to their homes or stranded on the highway in their cars after a whopping blizzard paralyzed parts of Buffalo, New York.
The issue brings to light an important tip: keeping emergency kits handy at home or in your vehicle.
The
Federal Emergency Management Agency
(
FEMA
) developed a website dedicated to helping people
create and maintain their disaster kits
with items such as food, flashlights, first aid supplies, a whistle, dust masks, a manual can opener, and batteries.
You can find their entire recommended list
HERE
.
But do you know what's critical on that list? Water.
Rather than preparing your own containers of water, the
most reliable source
is commercially bottled water, stored in a cool, dark place. Mind the expiration dates, of course.
It's recommended to keep a three-day supply of water - per person - available in your emergency kit. Figure about a gallon per day per person,
FEMA suggests
. That's not a hard and fast rule, however. Here are
a few things
, per FEMA's guidelines, to keep in mind when planning your emergency water supply:
One gallon of water per person per day, for drinking and sanitation.
Children, nursing mothers and sick people may need more water.
A medical emergency might require additional water.
If you live in a warm weather climate more water may be necessary. In very hot temperatures, water needs can double.
Keep at least a three-day supply of water per person.