Don't Second Guess Your Well Water
It's never a bad time to think about your well water. In fact, if you're the owner of a private well, be mindful. Did you know the 1974 Safe Drinking Water Act that regulates all drinking water systems may not apply to your well? Nope. It doesn't ap
---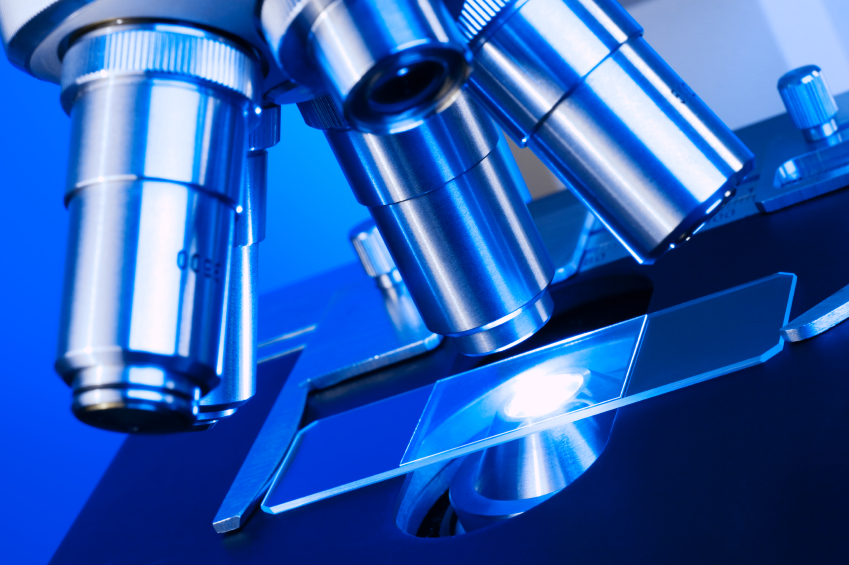 It's never a bad time to think about your well water. In fact, if you're the owner of a private well, be mindful. Did you know the 1974 Safe Drinking Water Act that
regulates all drinking water systems
may not apply to your well? Nope. It doesn't apply to wells serving less than 25 people. You're on your own there, so it's important to find out what's
in
your well water.
Make sure you regularly check your well for contamination. Well water can be susceptible to some pretty unfriendly contaminants. Arsenic. Fertilizer. Pesticides. Nitrates. Trust us, it's nothing you want to drink. So call your local Culligan Water expert for a water test.
That danger of well water contamination is reiterated on the United States Environmental Protection Agency (EPA)
website
: "Unlike public drinking water systems serving many people, [private wells] do not have experts regularly checking the water's source and its quality before it is sent to the tap. These households must take special precautions to ensure the protection and maintenance of their drinking water supplies.
Check out some facts about your drinking water, well water owners:
Bacterial contamination may provide the greatest threat to private well users.

Ultraviolet sterilizers and chlorine treatments are examples of proven techniques used to fight contaminants such as E. coli.
Nitrates are a very common issue, and should be tested for regularly.
With no taste or smell, nitrates can have adverse health effects if unchecked in your water. Infants, for example, cannot safely absorb nitrates because their stomach acid is not strong enough to convert it.