Minnesota Culligan Man Route Salesman of the Year
A congratulations is in order for one of our own at Culligan of Brooklyn Park in Minnesota who was named Route Salesman of the Year earlier this month by the International Bottled Water Association (IBWA). Way to go, Shawn Kelleher! In a statement release
---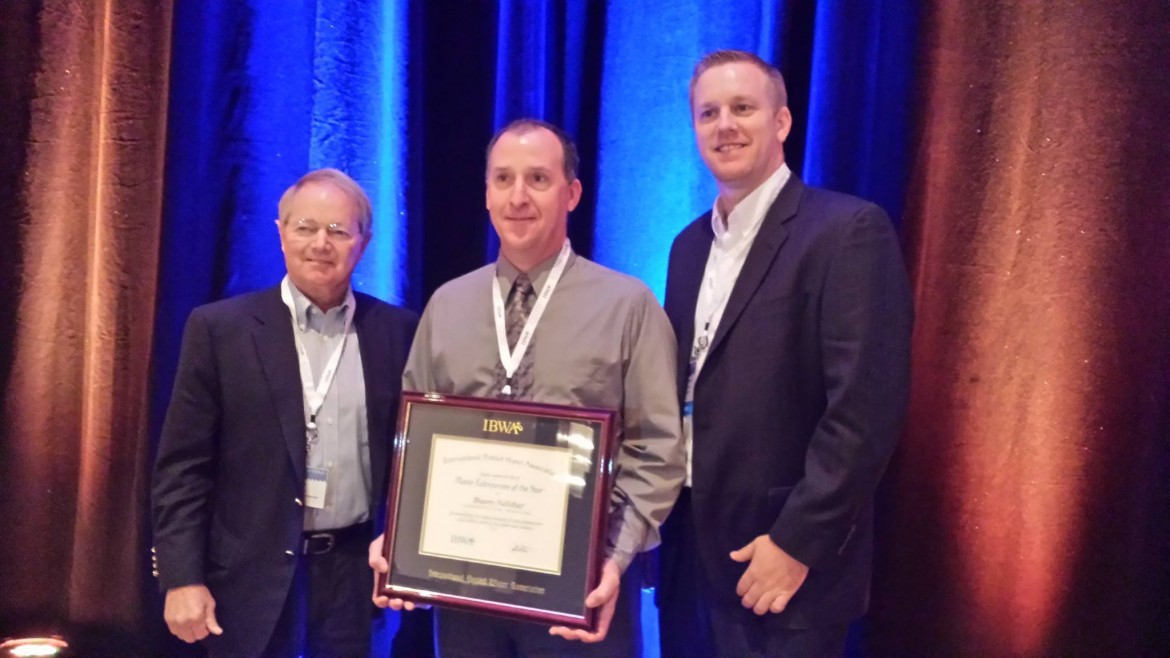 A congratulations is in order for one of our own at
Culligan of Brooklyn Park
in Minnesota who was named
Route Salesman of the Year
earlier this month by the
International Bottled Water Association
(
IBWA
).
In a
statement released by IBWA
, the winners of six prestigious awards were announced. Kelleher is one of two recipients of the Route Salesman of the Year award, and the only winner from Culligan.
According to the announcement from IBWA, the winners represent excellence within the bottled water company and IBWA's membership.
For those who don't know, IBWA is the authoritative source of information about all types of bottled waters, including spring, mineral, purified, artesian, and sparkling. Its members include United States and international bottlers, distributors and suppliers.
"As ambassadors of the bottled water industry, route salespeople are on the front lines of customer service, and - through them - the bottled water industry has direct contact and connection with customers," IBWA Convention Co-Chair Dan Kelly said in the release.
Kelleher was praised for his hard work:
"Although his route is the hardest and least popular route at the company, last year Shawn not only ensured that his current customers were well taken care of-he also brought on 52 new clients. And not just any clients-corporate clients that brought great exposure and revenue to Culligan," Kelly said.
Congratulations again, Shawn! Thanks for making Culligan proud.