Minnesota health department urging well water users to test for arsenic
The Minnesota Department of Health is urging users of well water to have their well water tested for arsenic after the department began seeing the contaminant show up in wells at a "decent rate." According to a story from KARE 11 in Minneapoli
---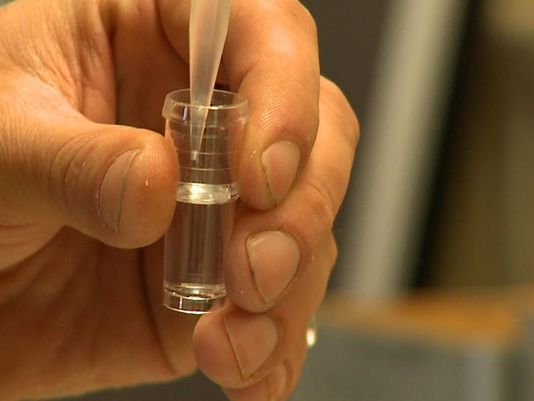 The Minnesota Department of Health is urging users of well water to have their well water tested for arsenic after the department began seeing the contaminant show up in wells at a "decent rate."
According to a story from
KARE 11
in Minneapolis, about
ten percent of the wells in the state
are being found to exceed the drinking water standard for arsenic. Anything over 10 parts per billion exceeds that standard.
Locate the Culligan Man
in your area to schedule an arsenic test for your well water. You can watch the news clip below for more information about arsenic in Minnesota's well water.