How to Remove Lead From Your Drinking Water
Concern about lead is on the rise, here's how to guarantee your safety.
---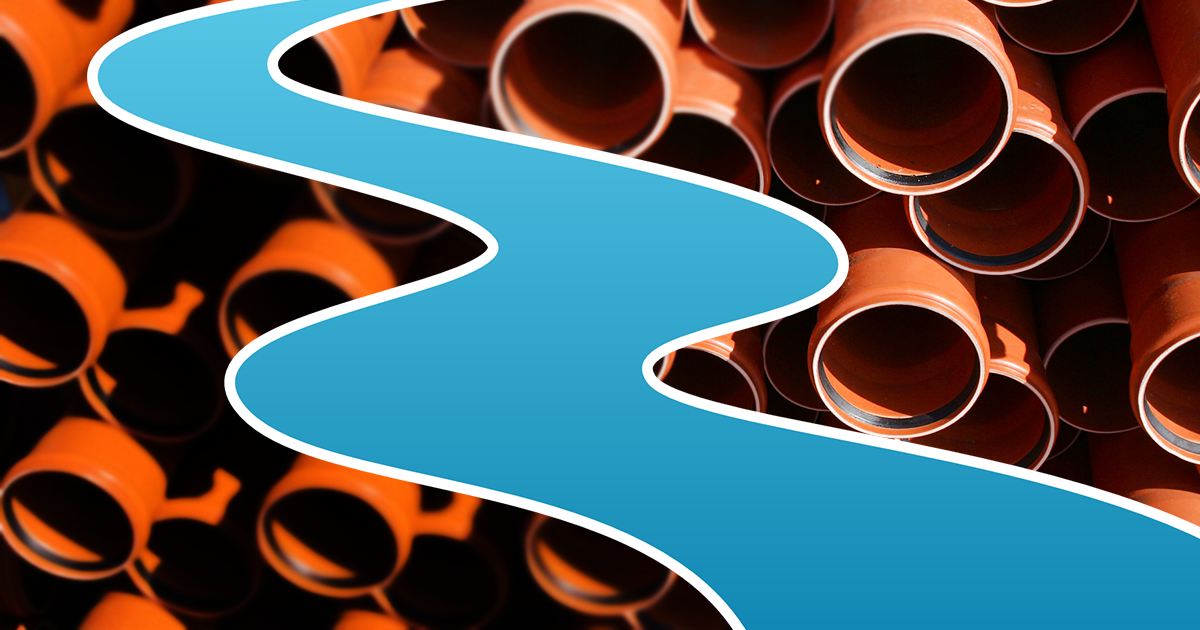 Is there lead in my drinking water? It's a common question we've been answering lately. Here's how to remove lead from your water to protect yourself and your family from this harmful contaminant.
As the Flint water crisis and other unsettling news stories about water quality make national headlines, people across the country are raising questions about the safety and quality of their drinking water.
And they have a right to: according to the Environmental Protection Agency, there is no safe level of lead exposure, especially for children, who can suffer detrimental effects that range from stomach pain to brain damage.
Drinking water can contribute anywhere from 40 to 60 percent of an infants' exposure to lead. Take these steps to ensure your family's water is lead-free:
1. Schedule a water test.Because it has no color, scent, or taste, a water test is the only way to detect lead. You have a few options:
Call your local Culligan Water expert.Schedule a time for your local Culligan Water expert to perform a complete home water test analysis, which reveals not only lead, but other harmful contaminants such as arsenic, nitrates and E. coli. He'll send your water sample to Culligan's EPA-Certified lab for analysis. Results should arrive in about three days, when your Culligan water specialist will contact you to discuss best options.
Contact a laboratory certified by your state or territory.No matter which state you live in, you can call 311 or visit your state's Environmental Protection website to request a water test.
Purchase an at-home test.Stores such as Home Depot have a wide variety of water tests. Make sure you purchase one that's rated for lead and close to 100 percent accurate.
2. Take action.There are a number of systems that can remove lead from your water. Make sure you understand them all - from prices to their capabilities - to ensure you're making the right choice.
Purchase a water filter.Be sure to purchase one that's rated for lead. We suggest a reverse-osmosis system, which thoroughly removes not only lead, but also other contaminants such as arsenic and E. coli. Distillation filters and faucet mount filers are also popular and effective choices, but only when regularly maintained.
Use bottled water.Bottled water is a short-term solution for those whose main water lines are contaminated with lead.
Change faucet screens.Most screens are designed to be easily replaced because sediment and metals can collect at the tip of your faucet.
Replace your service line, plumbing and fixtures.Service lines internal plumbing, and fixtures could all contain lead depending on when they were built.
3. Continue to test for lead annually.Remember, lead cannot be detected by smell, taste or sight. Conducting an annual water test, especially if you have a private well, is essential for you and your family's health.