Our good friends at
Sterling Water
in Minnesota and Wisconsin are celebrating 65 years of business this month. That's more than
six
decades and
three
generations of better water - pure, simple
and
successful!
Take a walk down memory lane with us while we recount the steps from its humble beginnings in 1949. But first, some fun facts. Did you know a gallon of gas cost 26 cents in 1949? You could buy a house for about $14,000. A postage stamp was only 3 cents!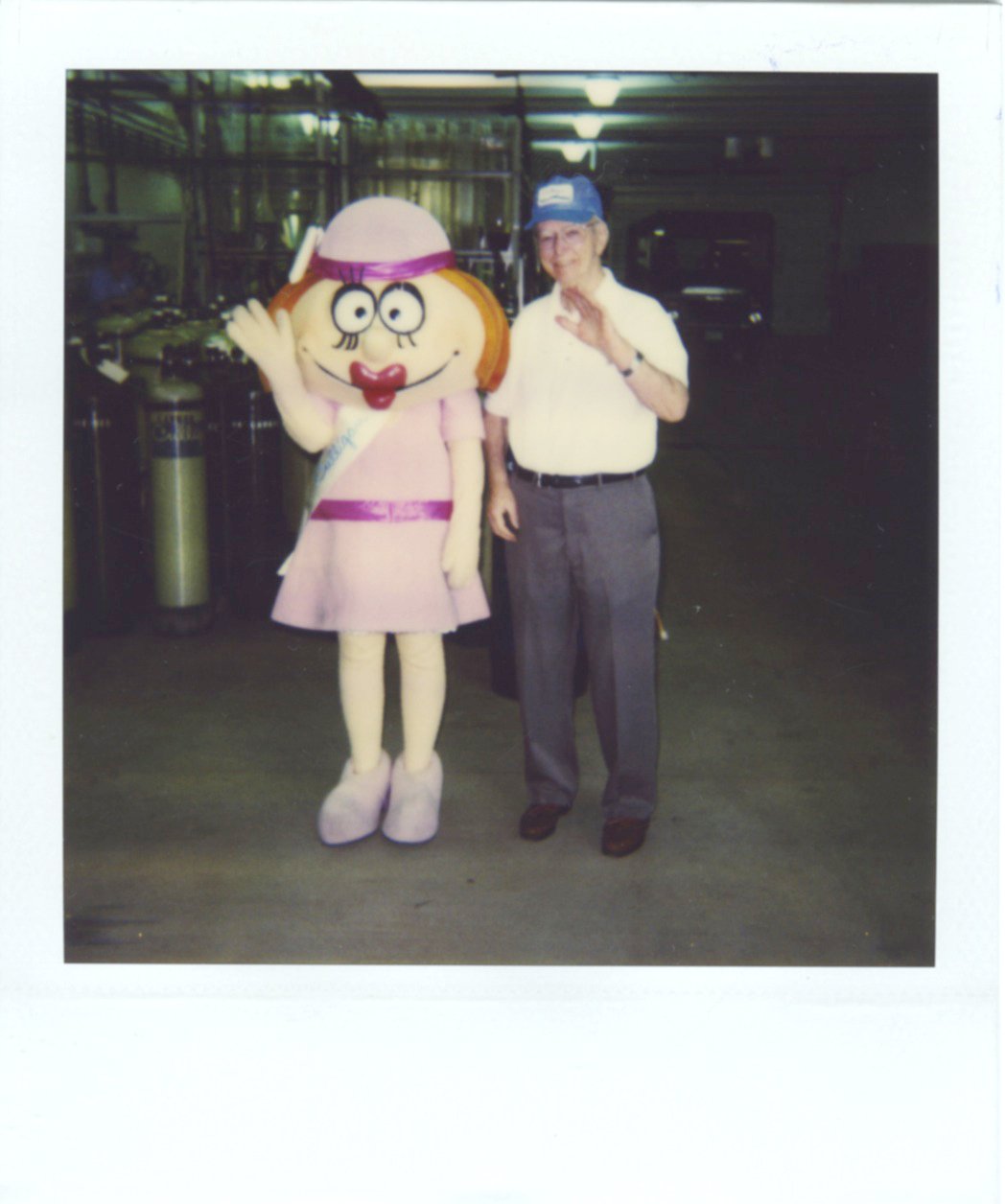 But also in 1949: Husband and wife duo W. Sterling and Jo Tangley, along with friend Frank Decker, formed a partnership in Wisconsin with the creation of Culligan Soft Water of Pierce County. They established a new Culligan franchise and built a plant in Ellsworth, Wis.
1972: The couple's son and daughter-in-law, Peter and Karol Tangley, followed suit and started their own Culligan dealership in Wisconsin, serving Eau Claire, Dunn, and Chippewa counties.
1976: The family torch is passed on. Peter and Karol, along with Peter's sister, Paula, formed a partnership and bought Culligan Soft Water of Pierce County from their parents.
1976: Sterling Water is born! Culligan of Stillwater was added to the mix and the dealerships incorporated into one company, what we now know as Sterling Water, Inc.
1989: Additional Culligan dealerships were purchased in Minnesota and Wisconsin, including Pine City, Marshfield and Wausau.
Competitor acquisitions in central Wisconsin included A-1 Water and Mid-State Ice and Water.
2005: Sterling Water spun-off its partnership with Culligan Soft Water Service, and Sterling Water took sole ownership of the Eau Claire and Wausau dealerships.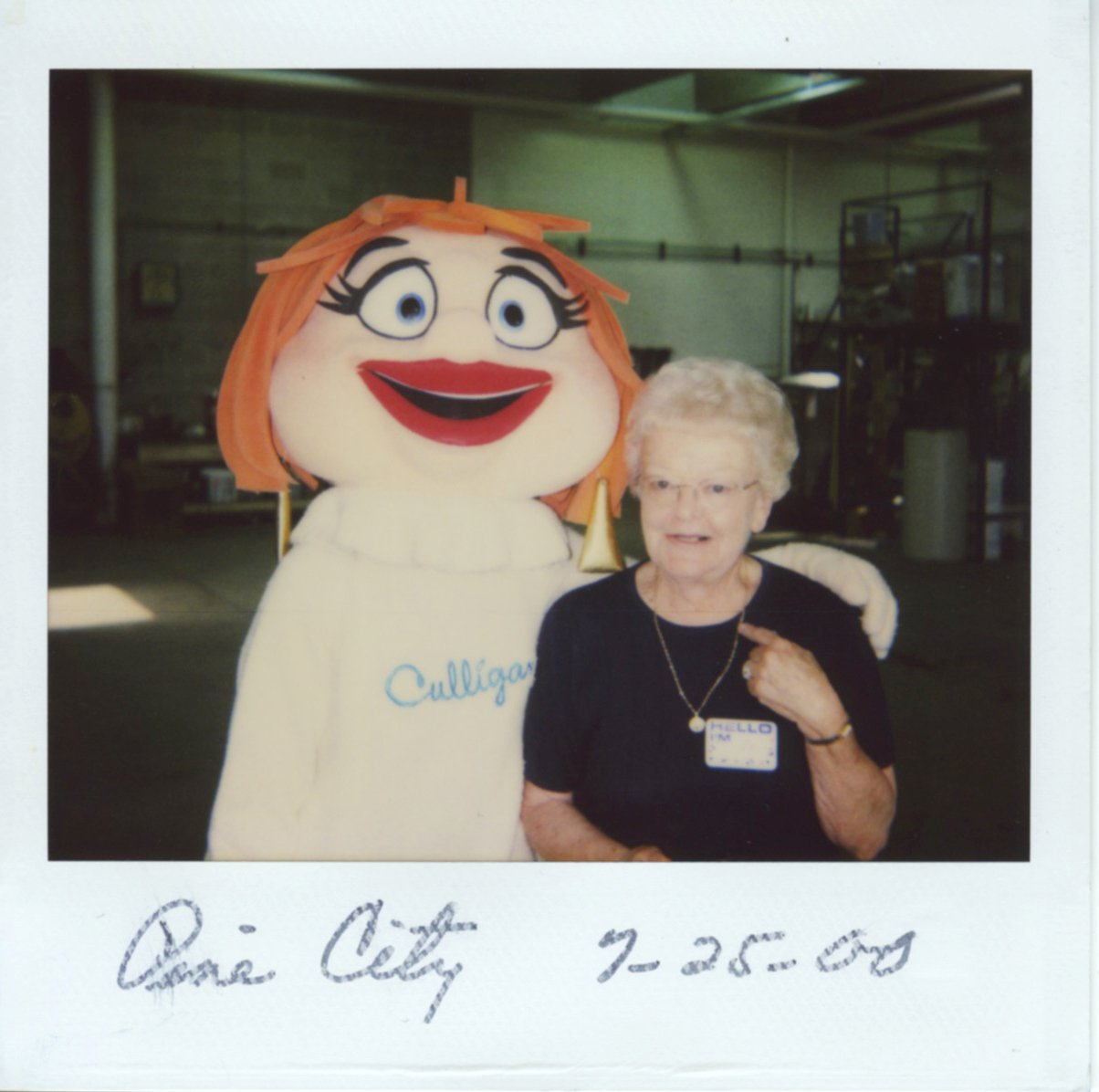 After 35 years, Peter and Karol passed ownership to their son, Bret, who actively worked in a variety of roles for the business since 1982. He's a Certified Water Specialist-VI and Minnesota Licensed Water Conditioning Master, currently serving on a number of industry and community associations.
2009: Culligan of Sauk Centre in Minnesota was added to the company.
2010 and 2011: Acquisitions in Minnesota and Wisconsin included Little Falls Soft Water, Aqua-Quality, Inc., Zastrow's Natural Water and Gibson's WaterCare bottled water division.
2012: The Culligan of Willmar dealership was purchased by Sterling Water, and the company acquired its central Wisconsin competitors Rainsoft and Sherfinski & Zahn.
Today the award-winning company employs nearly 50 people and continues to serve the water needs of thousands of area residents and businesses!
Congratulations, Sterling Water team! We're proud to have you as part of the Culligan family. We'll leave you with a message from Bret Tangley, himself:
"With a solid foundation in place, we are optimistic that a promising future awaits Sterling Water. We sincerely hope that you enjoy and appreciate our service as much as we appreciate the opportunity to serve you."