Contact Your Culligan Man
We look forward to hearing from you!
Contact Us
An asterisk (
*
) indicates a required field.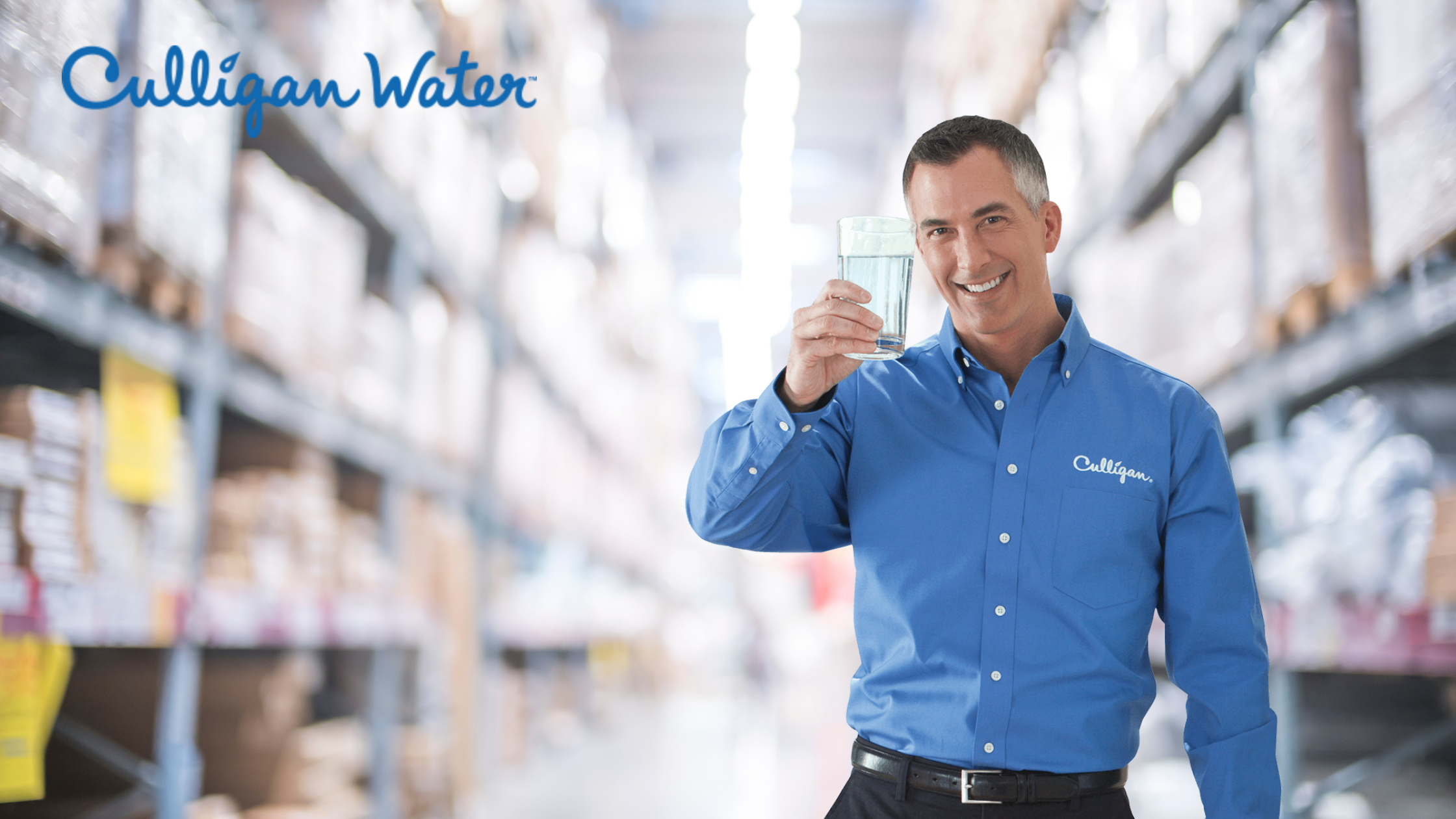 Latest
Blog Posts
If you don't know what's in your water, you won't know everything a water treatment system can offer you. Schedule
While there are many ways to improve your home's drinking water, there are also options you can explore to keep
Thank you so much for taking the initiative to repair our water softener over the holidays. We had been on vacation during the time of repair and it was comforting to know it had been taken care of and ready to go upon our return.

Dawn S.
- Culligan Customer