The Effects of PFOA and PFOS in Drinking Water
PFOA and PFOS in drinking water are the newest concern for millions of Americans. The chemicals can be widespread and dangerous.
---
The Effects of PFOS and PFOA in Drinking Water
Recent health advisories for PFOA and PFOS in drinking water have many Americans concerned. What do these advisories mean for you and your family?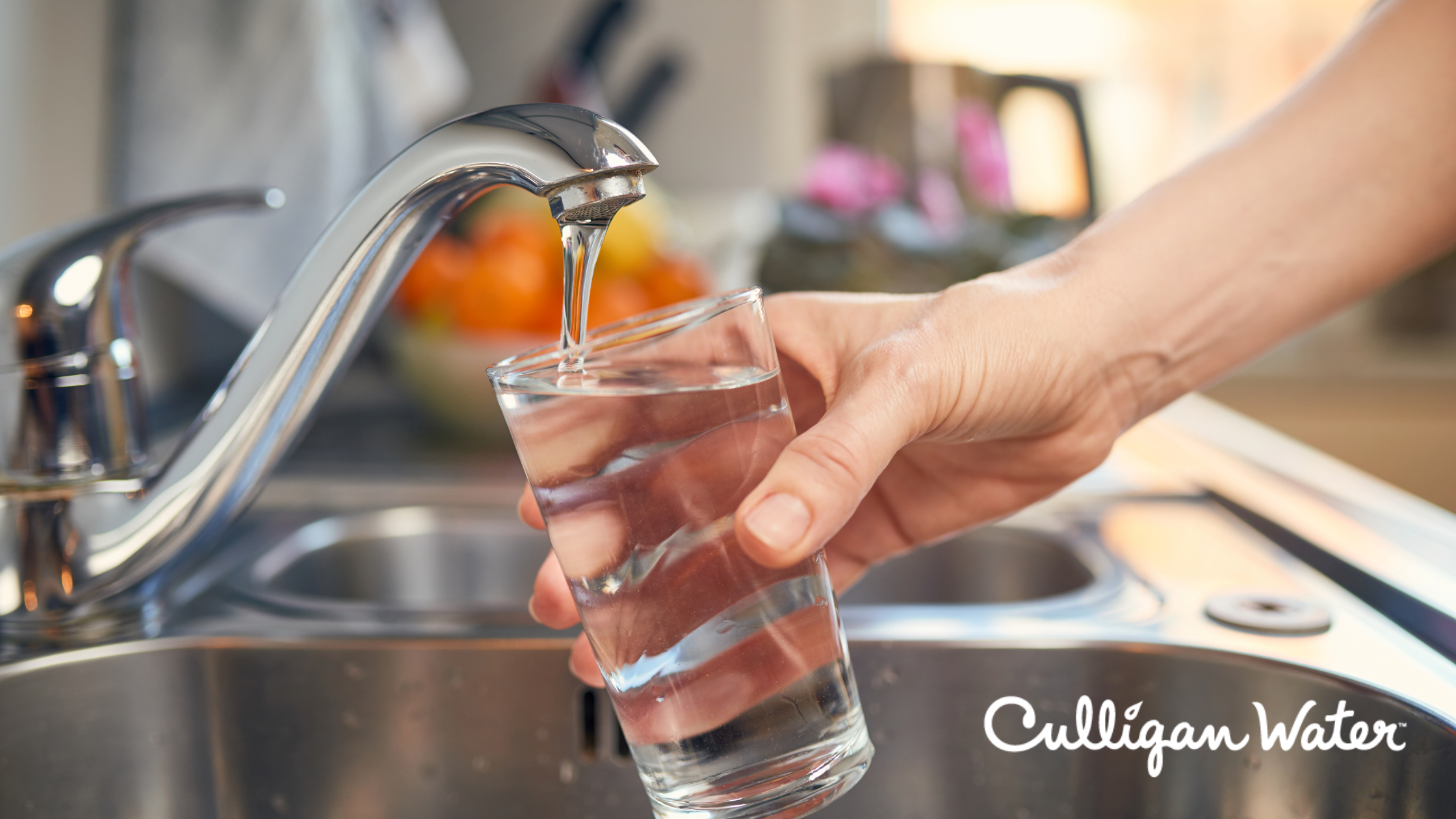 In 2009, the United States Environmental Protection Agency (EPA) established health advisories for perfluorooctanoic acid (PFOA) and perfluorooctane sulfonic acid (PFOS).
Read on to learn more about PFOA and PFOS. And find out what you can do to keep these contaminants* out of your water supply.
What Are PFOA and PFOS?
The EPA has set the combined limit for PFOA and PFOS in drinking water at 70 parts per trillion. But this is only an advisory level and is not enforced. There is no national legal cap on the amount of PFOA and PFOS in drinking water. And water providers are not required by the EPA to test for PFOA or PFOS.
How Did They End Up in the Water Supply?
PFOA and PFOS were used for decades to produce stain-resistant goods. Like carpets, clothing, furniture fabric, paper packaging and cookware. They were also used for firefighting at airfields and in a number of industrial processes.
Smoke stacks from factories emitted the chemicals, which drifted to the ground. When it rained, the chemicals dissolved and moved through the soil, entering groundwater.
As of 2015, the US no longer uses PFOA and PFOS in production. But the effects still linger.
When left untreated, the chemicals can remain in water for decades.
Widespread Exposure
This testing was not comprehensive. So, it's possible PFOA and PFOS are more widespread across America. And that includes private wells and small water systems, which weren't part of the testing.
Those near factories, airports or military sites are particularly at risk for PFOA and PFOS in their drinking water.
The Health Effects of PFOA and PFOS
PFOA and PFOS in drinking water are carcinogenic. And they are linked to an increased risk for at least six major diseases:
Diagnosed high cholesterol
Ulcerative colitis
Thyroid cancer
Testicular cancer
Kidney cancer
Pregnancy-induced hypertension
PFOA and PFOS are especially dangerous to pregnant women. Some studies have linked the chemicals to fetal growth problems, including low birth weight. But the science is contested. In general, the effects of PFOA and PFOS are higher for the young and unborn.
Culligan Product Recommendations and Solutions
EPA officials recommend NSF and ANSI-certified filters to reduce PFOA and PFOS. Certified filters can reduce PFOA and PFOS by more than 95%.
The Culligan Total Defense Cartridge is a great option for reducing PFOA and PFOS. It offers the most comprehensive carbon filter. And acts as a last line of defense.
Culligan also provides bottled water in case of an emergency.
Next Steps
You rely on clean water to power your home and nourish your family every day.
*Contaminants may not be in your water.