Is Your Child Drinking Enough Water At School?
As the school year begins, here are a few tips to help you make sure your child has enough water to drink at school.
---
It's that time of the year again. While you're busy getting your child ready for school to begin, you could find yourself worrying about all kinds of things. Like, whether your child is drinking enough water at school.
The start of a school year can be a stressful time for parents. As you check school books and last minute supplies off your shopping list, make sure to take care of your child's water needs as well.
Here are a few tips to help you out:
1. Choose a Reverse Osmosis (RO) filter for your home
2. Add water bottles to your shopping list
Your child's school may have water fountains, but nothing beats having a water bottle handy with cool, fresh water from home.
3. Choose backpacks with pockets for water bottles
Most backpacks have special pockets just for carrying bottles, keeping them accessible and out of the way at the same time. Perfect for kids, right? Adding that to your shopping list is something you won't regret.
4. Always have a plan B - buy more water bottles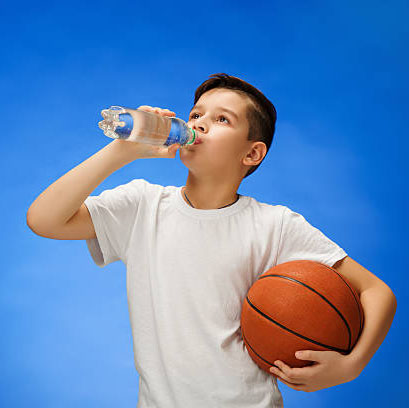 5. Get your kids in the habit of drinking water
Children can easily forget to drink water when they're busy with school, sports and other activities. Combined, these can cause their body to lose much of its water content through sweat. Fresh juices and beverages are great alternatives, but water is always the best bet.
Overall, it's important that you encourage your kids to drink plenty of water regularly so that they get in the habit. Making them prioritize their health can make your life easy.
With everything taken care of, especially something as important as water, going back to school can be an enjoyable experience for both children and parents.